PE, Sport and Wellbeing Apprenticeship
inspire+ are recruiting PE, Sport and Wellbeing Apprentices on behalf of schools!
APPLY NOW to be in with a chance of joining the programme in August 2021.
We are on a mission to make young people Healthy, Happy and Active!
Our hugely passionate team are working in collaboration with local schools to deliver a unique apprenticeship experience.  We are looking for aspiring PE Teachers/Coaches to join our PE, Sport and Wellbeing apprenticeship.
This is a fantastic opportunity that will require a special kind of person. We want to speak with candidates who offer a keen interest in sport and understand the importance of exceptional sports delivery in schools.  This is not for the feint-hearted! You'll be joining a fast-paced education team who will be super excited to have you on board.
Starting on 23rd August 2021, the successful candidate will be expected to remain on programme for a minimum of 13 months.
4 days per week with your employer (school)
One day a week of high-quality tuition and practical training with inspire+ at a local training venue.
Minimum of £4.30 per hour
Term time only
Key responsibilities – Supporting and leading PE lessons, lunch and playtime activities, clubs and events schools
Excellent training opportunities and additional sports qualifications
Mentor support in your school and support from an Inspire+ tutor throughout the year
Desirable qualifications
GCSE (or equivalent) Grade C/4 or above in English & maths. For the right candidate, there may be opportunity to complete either maths OR English Functional Skills alongside the programme
GCSE/BTEC in Sport
Desirable skills
Have previous experience of sports coaching
Previous experience working with children
Character requirements
Team player
Positive and Motivated
Flexible attitude
Composed and diligent
Good Communicator
For further information, please apply or email us at recruitment@inspireplus.org.uk
Upon submission of an application, you consent to the collection and retention of your personal data. Inspire+ may use your personal data for the purpose of considering your suitability for employment for the role for which you are applying, as well as future roles that may become available.
By submitting your information, you acknowledge that you have read and understood the foregoing and consent to the uses of your information as set out above.
The post is subject to safeguarding checks, including an enhanced DBS check and satisfactory references.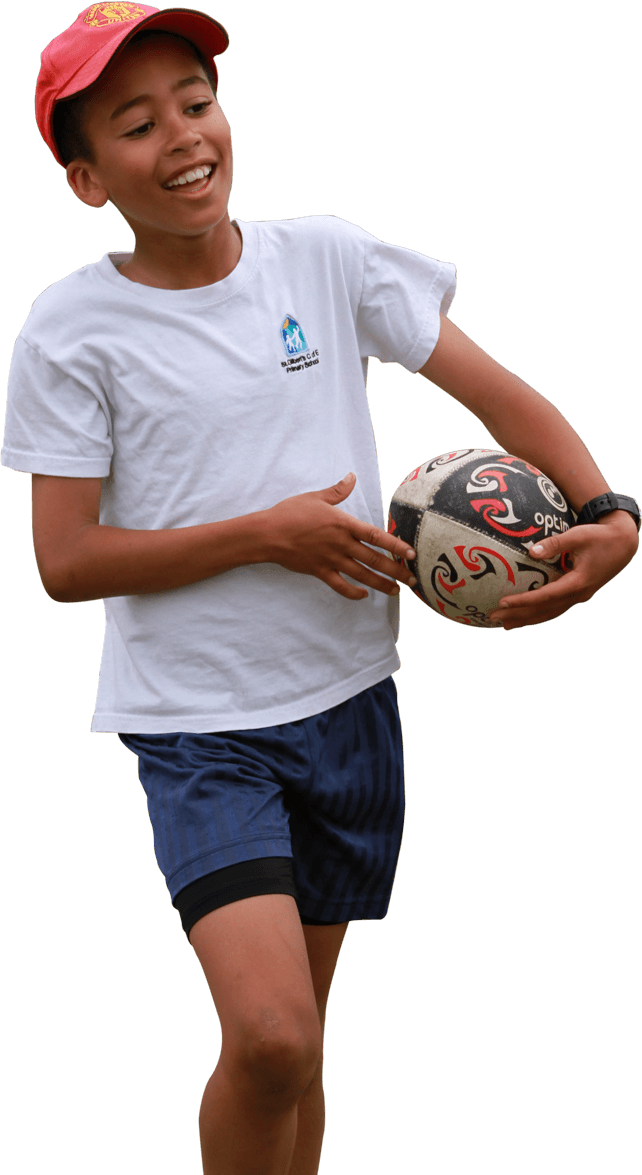 Become an inspire+ member
Interested in becoming one of our member schools? Call now on 01476 578 137 or click to...
inspire+ Award Winners:
Grantham Journal Business Awards: Business of the Year 2020
Grantham Journal Business Awards: Covid Bounce Back Award 2020
Active Lincolnshire Sports Awards: Social Media Influencer of the Year 2020