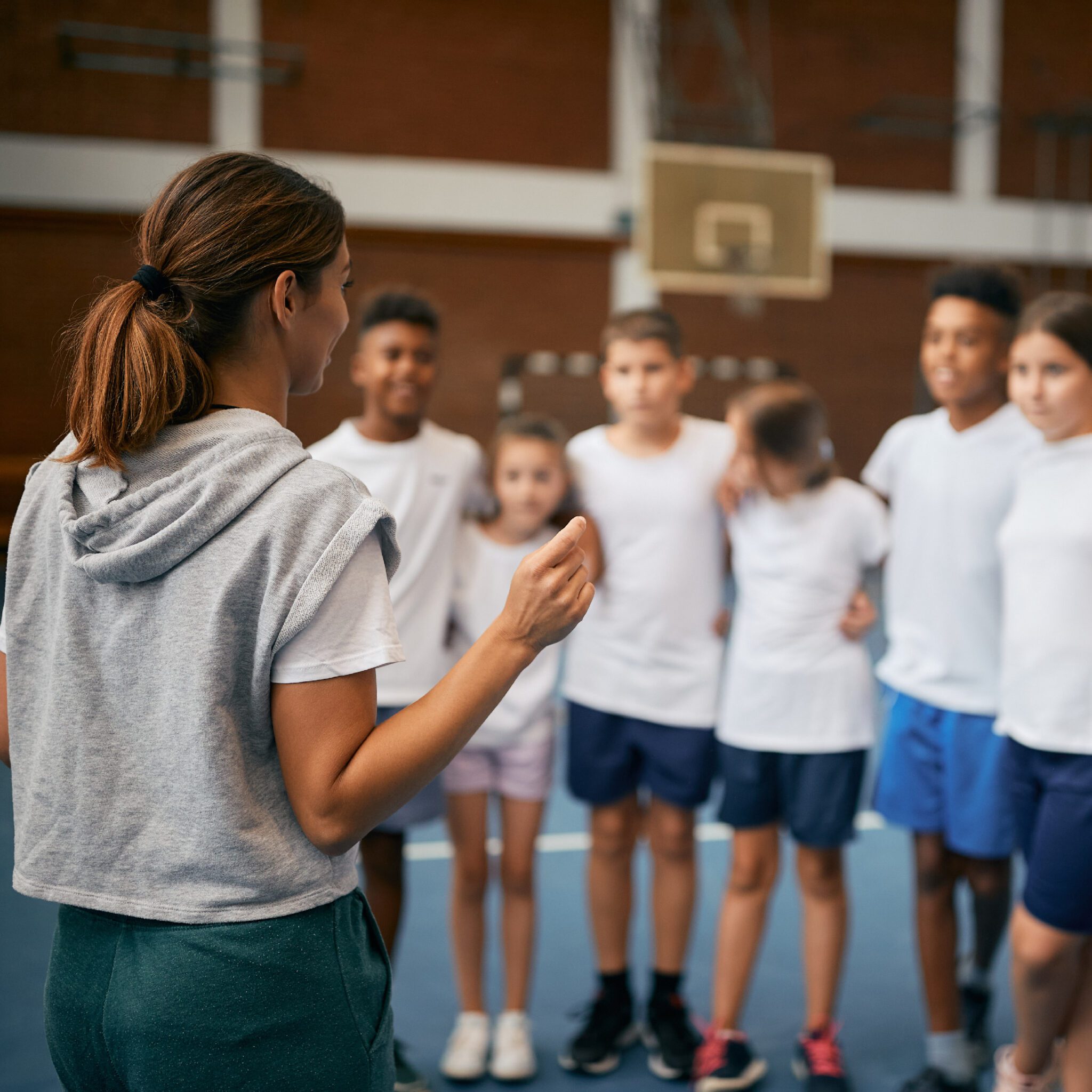 Transforming Your Organisation through Apprenticeships
Dates: No available dates at the moment
Apprenticeships offer a proven model for building a skilled and sustainable workforce by providing on-the-job training, education, and mentorship. 
In this webinar, we will cover a range of topics, including:
The benefits of apprenticeships for employers

Strategies for recruiting and selecting apprentices

Government funding options
Register Now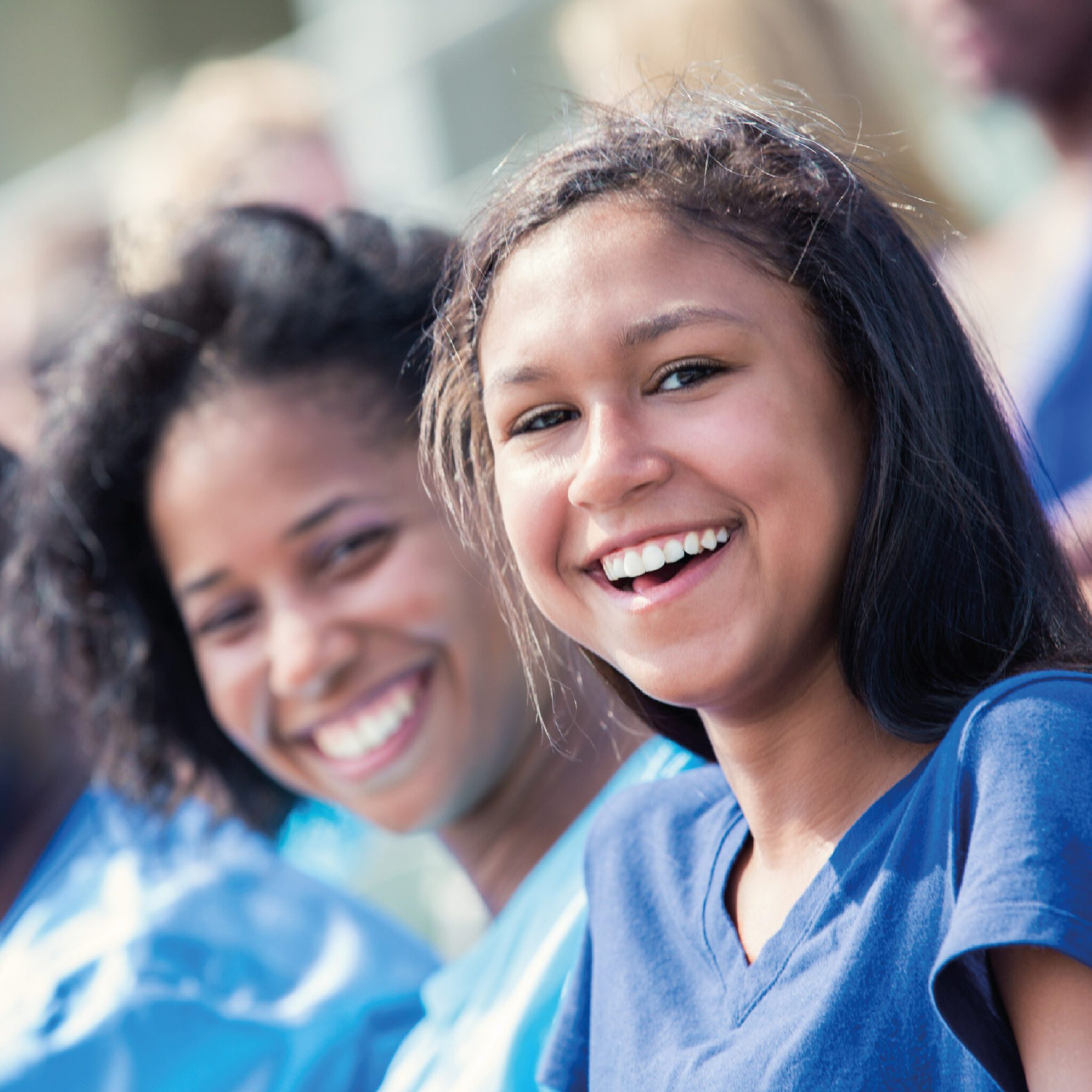 Start Your Career with the Power of Apprenticeships
Dates: No available dates at the moment
Our webinar is designed to provide valuable information for anyone interested in exploring or pursuing PE, Sport & Education apprenticeship opportunities.
This webinar is an excellent opportunity for anyone interested in learning more about apprenticeships and the valuable skills and experience they can offer.
Register Now
inspire+
Kempton House, Kempton Way
Dysart Road
Grantham
NG31 7LE