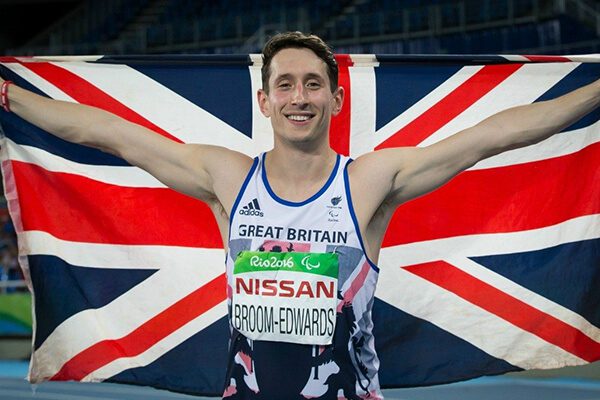 Jonathan is a Paralympian in High Jump and the current defending World Champion. He was born with Talipes Equinovarus (more commonly known as clubbed foot) and competes in the Men's T44 classification. It was only after the inspirational London Paralympics that he realised his impairment made him eligible for Paralympic competitions. Jonathan had been playing basketball at Loughborough University alongside studying aeronautical engineering when he and a friend decided to try high jump.
In his first major international competition (the IPC Athletics World Championships in Lyon in July 2013), Jonathan set a new personal best of 2.08m, attaining a Silver Medal. The 2015 World Championships in Doha saw Jonathan claim another Silver medal.
Fast-forward to Rio de Janeiro in September 2016, Jonathan achieved a season's best of 2.10m to secure Silver in his Paralympic debut! After finally securing Gold at the 2019 World Championships, the road has now begun to the Tokyo 2020 Paralympic Games.
Jonathan is a valued inspire+ ambassador, using his experiences as an athlete to inspire children in our member schools.
Become an inspire+ member
Interested in becoming one of our member schools? Call now on 01476 578 137 or click to...