Return to Barkston Primary School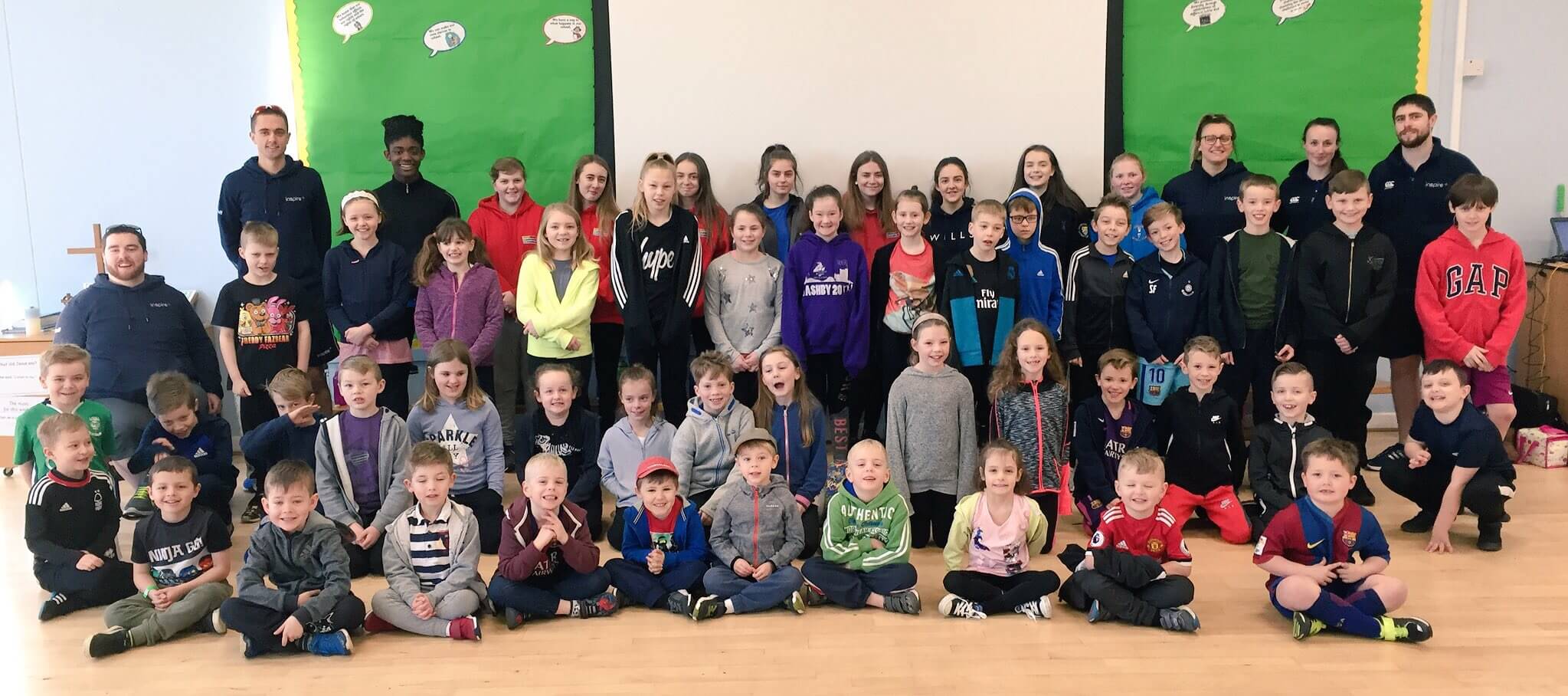 Following a hugely successful sports camp held at Barkston Primary school over the Easter holiday's inspire+ are delighted to announce they will be holding 3 more days during the summer holidays at Barkston. These will take place on the 24th, 25th & 26th July, 8:30am to 5:30pm. Each day will be fully structured with sports coaching and competition! We hope to see everyone back from Easter plus lots of new faces! Bookings will be open on our website following the May half-term; www.inspireplus.org.uk
Latest News from inspire+
The hugely successful Care Home initiative is about to be taken to a new level. Launched in May 2019 by Carl Blackman, the provision has seen residents from Newton House Care Home and Apple Trees Care and Reablement Centre engage in a variety of inclusive physical...
read more
On Monday 1st July, inspire+ ran their sixth annual Mass Participation Event.……………………………………………………………………………………………………………………… Ever wondered the equation for serious amounts of physically active fun? Well look no further… Take the inquisitive, visionary and extraordinary...
read more
Become an inspire+ member
Interested in becoming one of our member schools? Call now on 01476 678 137 or click to…
Inspired Testimony
The additional sports funding for primary schools is spent extremely effectively to inspire pupils and ensure their sports skills and enthusiasm secured.
Click to read more of the fantastic testimonials and comments we have received from schools, parents, pupils and Ofsted…