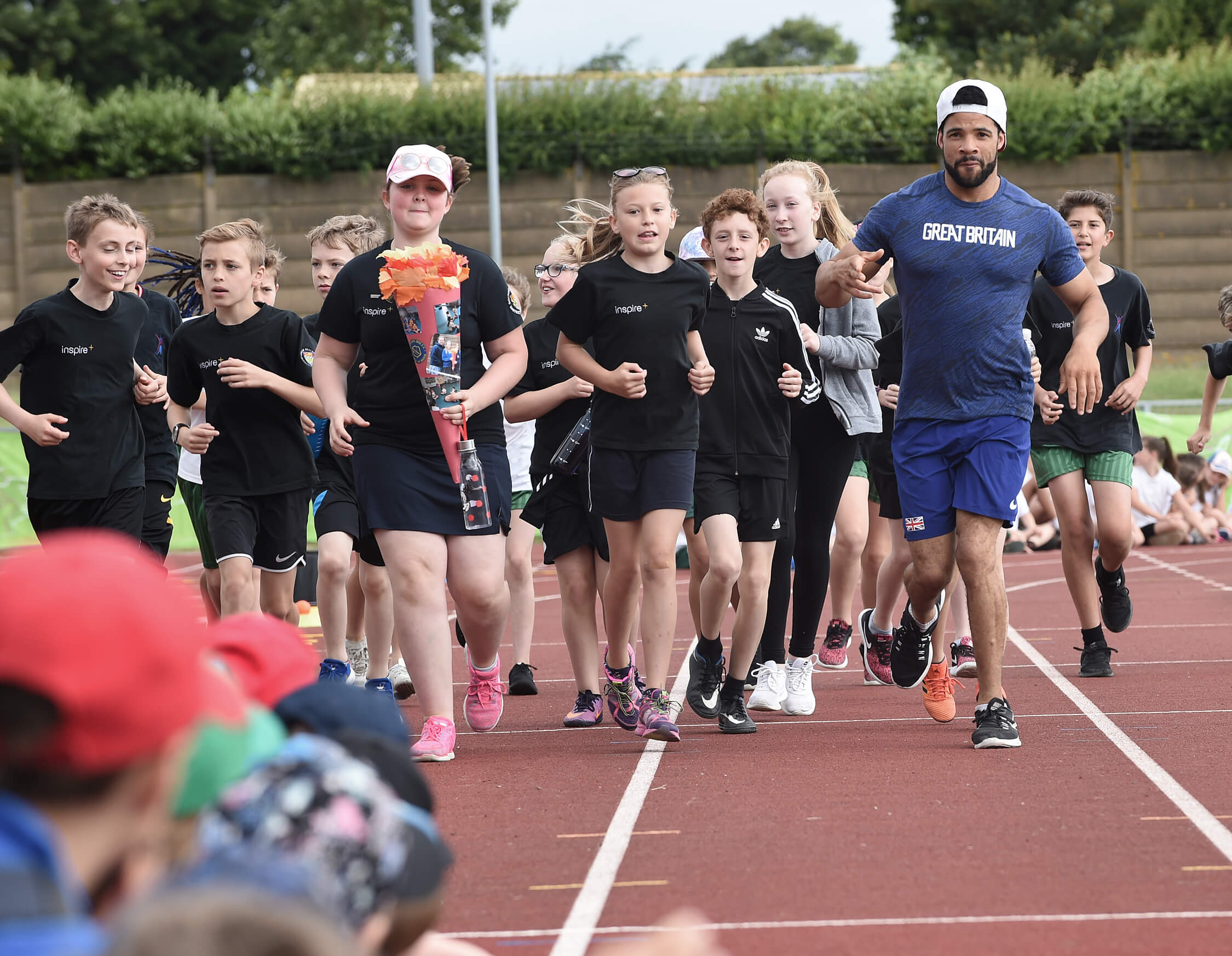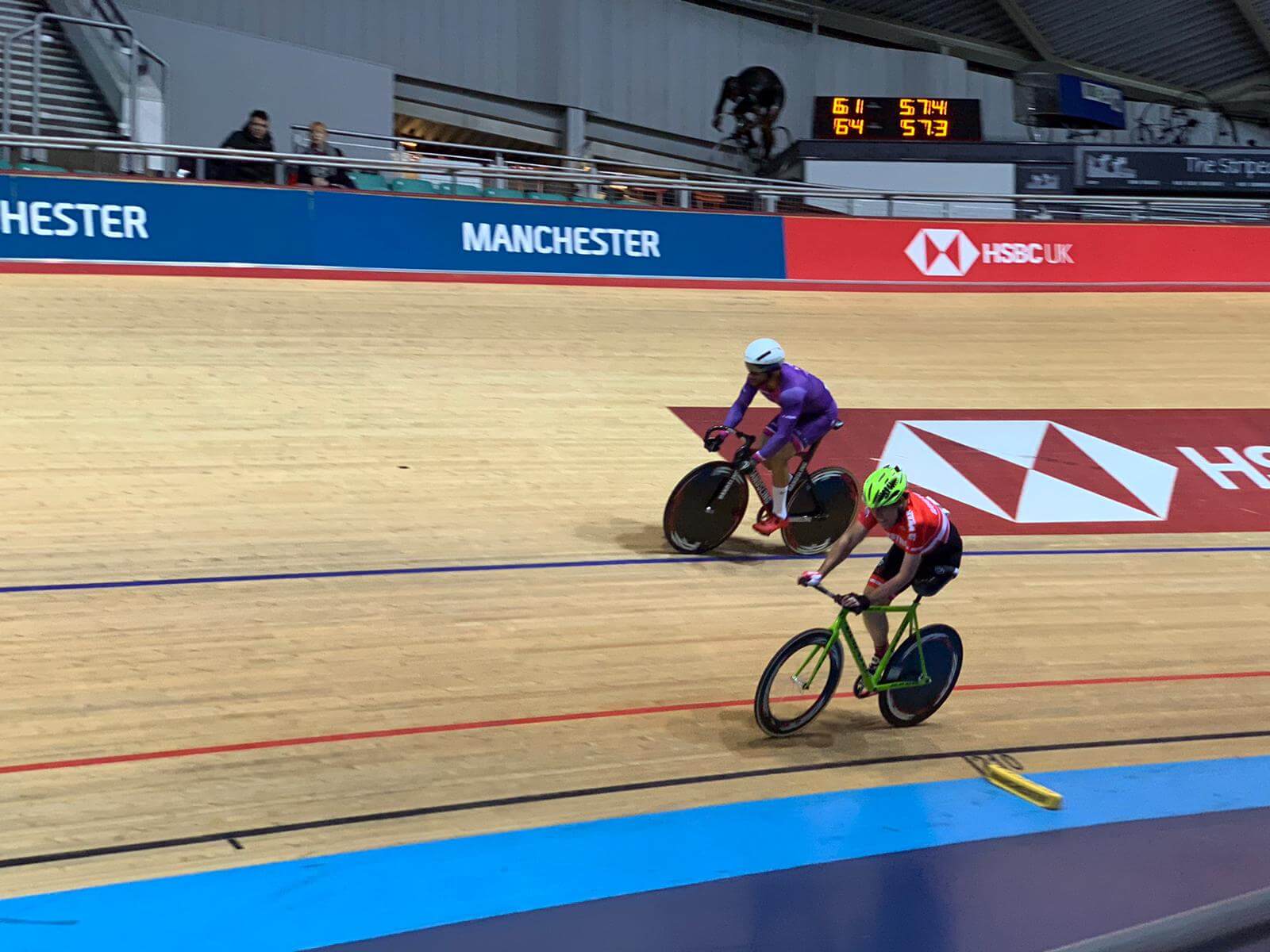 Sam has competed across the disciplines of athletics for Great Britain since 2012, running the 100 and 200 metres at the London Paralympic Games and throwing in the field events, specifically the shot put at Rio 2016. He found great success in the latter event, securing a European silver medal that year and breaking the British record (13.75m) in 2015. In a bid for his third Paralympic Games, Sam has chosen to enter the talent ID process for track-cycling and will hope to compete in the pursuit and kilo events in Tokyo.
Sam has an unbelievable impact with our schools. He has built up a real relationship with all our school children bringing them onto his journey as an professional athlete with him. In his role as a School Sports Officer, Sam conducts workshops with all of our member schools, engaging children in fun and challenging interventions, themed upon emotional intelligence, mental resilience and physical aptitude and well-being.
"It's a pleasure to be an ambassador with inspire+. Their endeavours in Grantham and wider Lincolnshire are having such a huge but most importantly measurable impact on the area's provision and facilitation of sport, physical activity and coaching. I'm very proud to help inspire the next generation through their work."