Do you want to join us?
People are our primary asset, so we are always looking for great talent! It is our awesome team who have helped propel us to where we are today.
We are a rather extraordinary crew, uniquely crafted by our CEO Vincent Brittain. Vincent has picked an eclectic bunch so far, and is keen to hear from more magnificent people…
Working with inspire+ really is great! It's not often that you are able to do a job that you love and have a passion for which makes a positive difference to young people's lives on a daily basis. It's also quite special that you can do this by working with an organisation that is an established, highly well regarded and is a charity.
If you're interested in a challenging career and have the qualities that we need to contribute to the high standards we set, we'd love to talk to you. Please send us your CV along with a Covering Letter recruitment@inspireplus.org.uk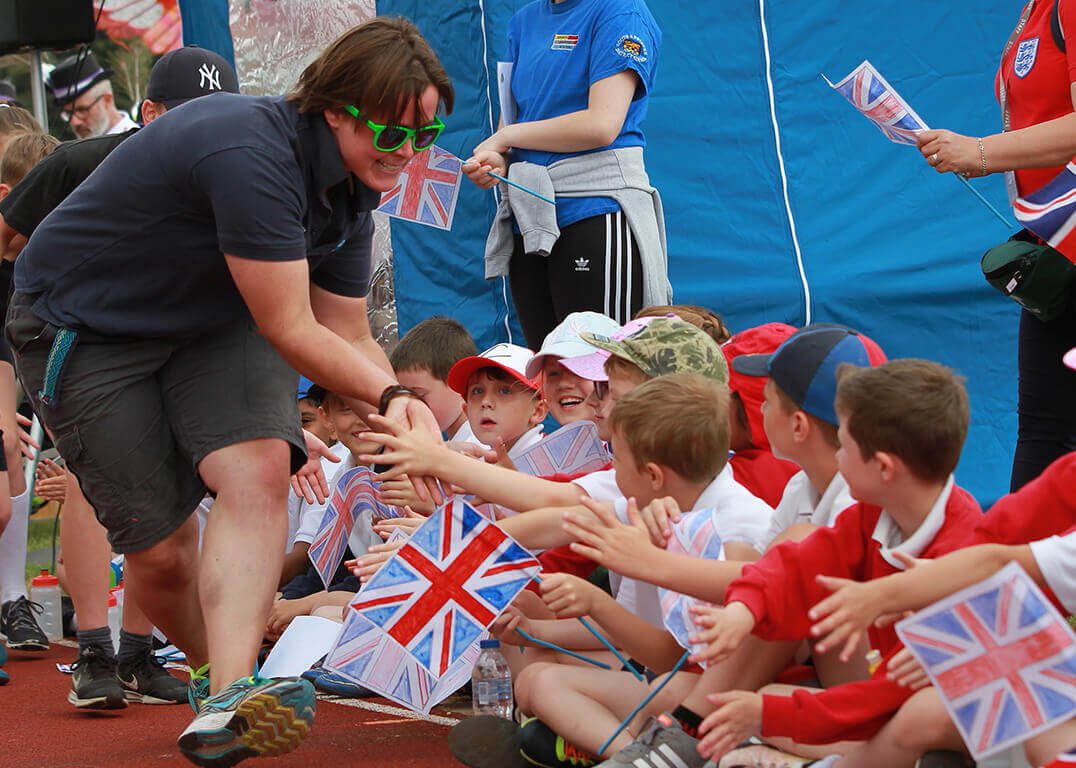 Sports Coaches
inspire+ are always looking to increase their team of Sports Coaches who support local schools in South West Lincolnshire to achieve their teaching and coaching aspirations.
Sport Coaches have the opportunity, on a self-employed part-time basis, to deliver PE during curriculum and support school staff to become more confident and able, but also during afterschool sports clubs in both a Secondary and Primary School setting. There are also opportunities to coach during the school holidays through our popular inspire+ Olympic Sports Camps.
If you hold a UKCC level 2 sport award or gymnastics/dance equivalent and have the drive, commitment, dedication and enthusiasm to make a difference then we would love to hear from you.
Please send your CV to Michaela Walkden on Michaela.Walkden@inspireplus.org.uk
Alternatively, should you wish to discuss this opportunity informally please contact Michaela Walkden on 01476 578 137.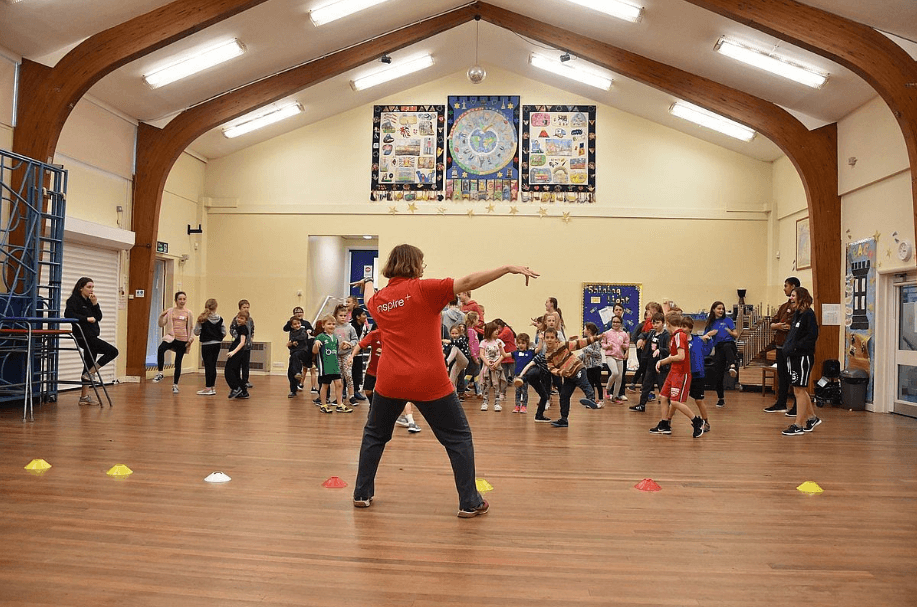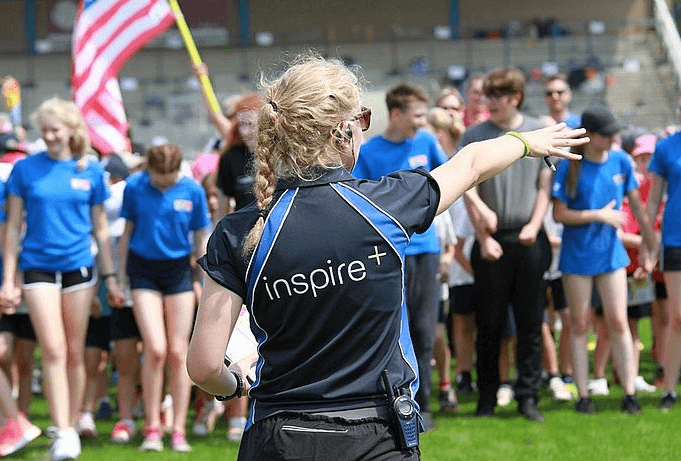 Sports Development Officer
This opportunity will develop knowledge, understanding and behaviours around PE, Sport and Well-being in schools. The opportunity offers a wide range of experience: understanding safe coaching practices, participant and student needs, planning / delivering/evaluating sessions, and organising sport/community projects.
As a Graduate Sports Officer, you will be seen as a role model within our member schools, promoting lifelong habits regarding healthiness, happiness and physical activity. You may also support the delivery of PE and School Sport, offering a range of extra-curricular clubs and activities.
Your contract will be spent between our Grantham-based office and schools across South Kesteven. You will also be expected to engage with a range of practical training, classroom-based workshops, one-to-one support and e-learning.
The successful Graduate Sports Officer will show a passion for sport, coaching and working with children.  Individuals will need to be energetic and inspiring.
For further details please contact our office on 01476 578 137.
Seasonal Staff
Sport, Health, Wellbeing & Educational charity inspire+ are looking for seasonal staff to join their team to support provisions in the Easter, Summer, and Christmas Lincolnshire School Holidays.
These opportunities will be working on the school holiday community clubs, working alongside our team of experts delivering high-quality provision sports clubs and physical activity with educational health and wellbeing aspects covering a wide range of physical activity opportunities and fresh healthy lunches.
We are seeking individuals who have experience in working with young people, either from coaching or a school background. You must be enthusiastic, reliable, hardworking, professional, engaging, adaptable and a great team player.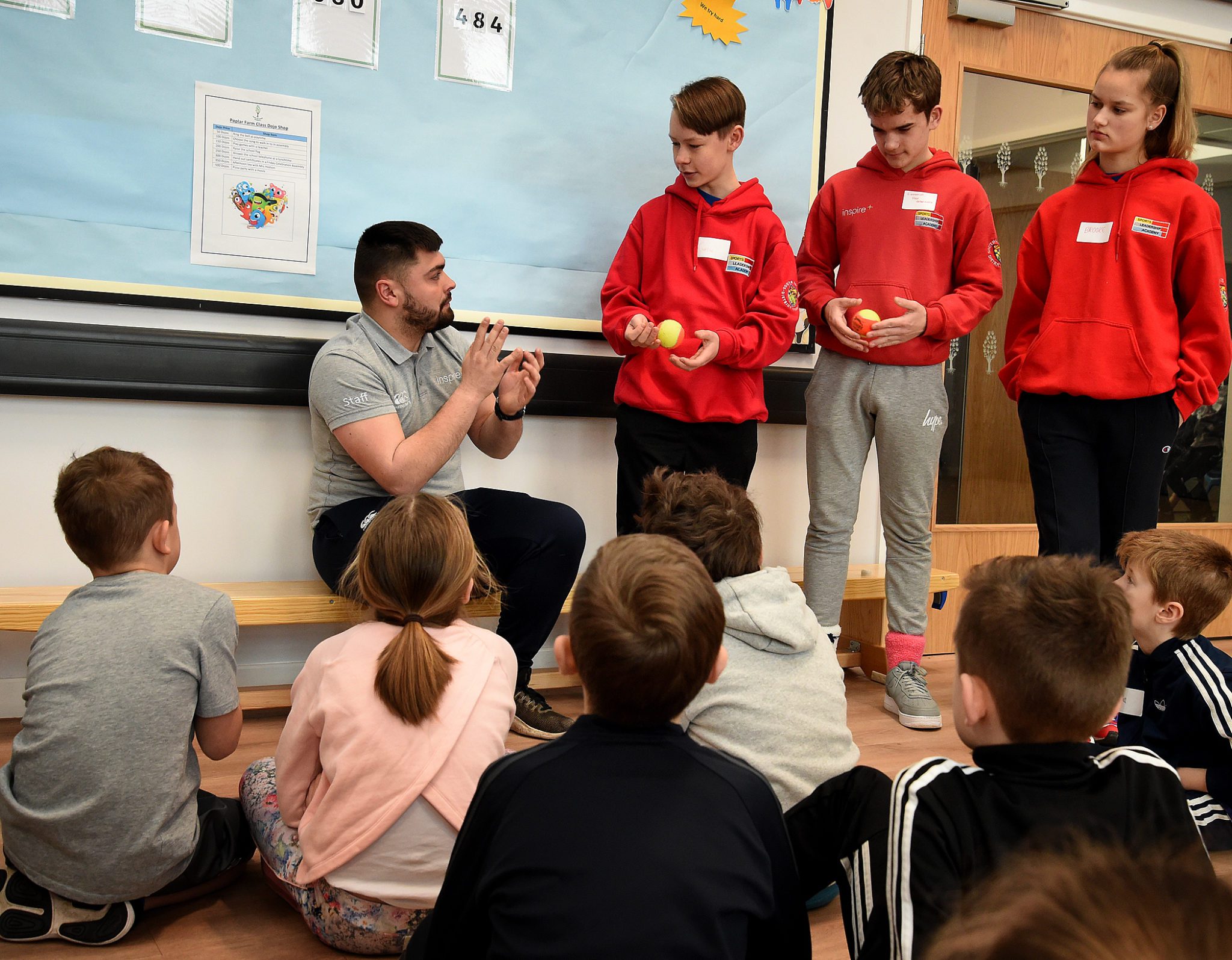 Become an inspire+ member
Interested in becoming one of our member schools? Call now on 01476 578 137 or click to...