Our Apprenticeship Programmes
As a charity, our quality of delivery is everything to us. Because of this ethos our learners have
achieved outstanding results in our first 3 years of delivery.
At the heart of our success is the recognition of the importance of practical training our
learners receive. Learners can apply these practical skills directly into their work environment.
This has an immediate and profound affect in schools and on students.
A fundamental part of our success has been preparing learners for the next stage of their
career journey. Working closely with local employers enables our learners to have access
to permanent employment for a wide range of roles. We are proud of the outstanding
destinations of our learners and have a superb alumni. Many of our learners gain permanent
employment with their apprentice employer or move onto university or higher education.
With the experience of our education team we are able to advise those learners who are
interested in pursuing a career in teaching. We work closely with local universities to provide
opportunities to prepare learners for higher education if this fits with their ambitions.
Locations Available:
Boston, East Ridings of Yorkshire, Grantham, Grimsby, Lincoln, Norfolk and Stamford
Learners please complete the above application process to register your interest or contact Recruitment@inspireplus.org.uk for any further questions.
Employers please contact Educationteam@inspireplus.org.uk to register your interest in taking any of the above programmes or complete the below enquiry form.
If you wish to discuss any of the above programme please contact the Education Team on 01476 578 137.
Do you want to join us?
People are our primary asset, so we are always looking for great talent! It is our awesome team who have helped propel us to where we are today.
We are a rather extraordinary crew, uniquely crafted by our CEO Vincent Brittain. Vincent has picked an eclectic bunch so far, and is keen to hear from more magnificent people…
Working with inspire+ really is great! It's not often that you are able to do a job that you love and have a passion for which makes a positive difference to young people's lives on a daily basis. It's also quite special that you can do this by working with an organisation that is an established, highly well regarded and is a charity.
If you're interested in a challenging career and have the qualities that we need to contribute to the high standards we set, we'd love to talk to you. Please send us your CV along with a Covering Letter to recruitment@inspireplus.org.uk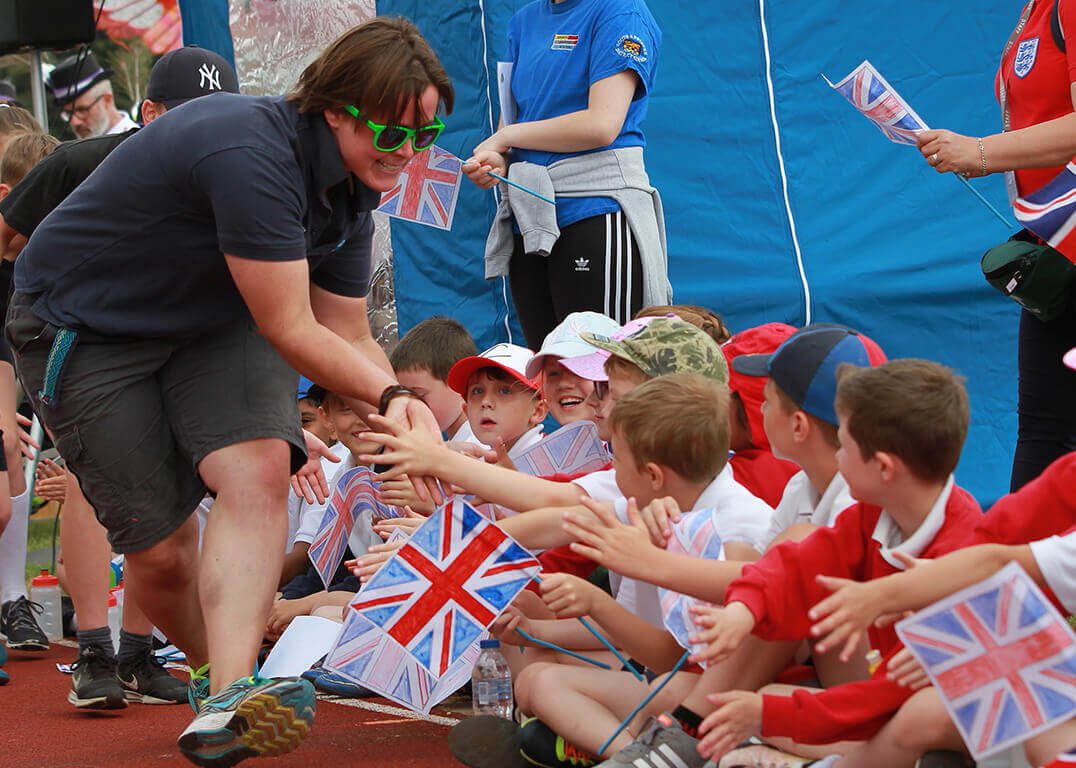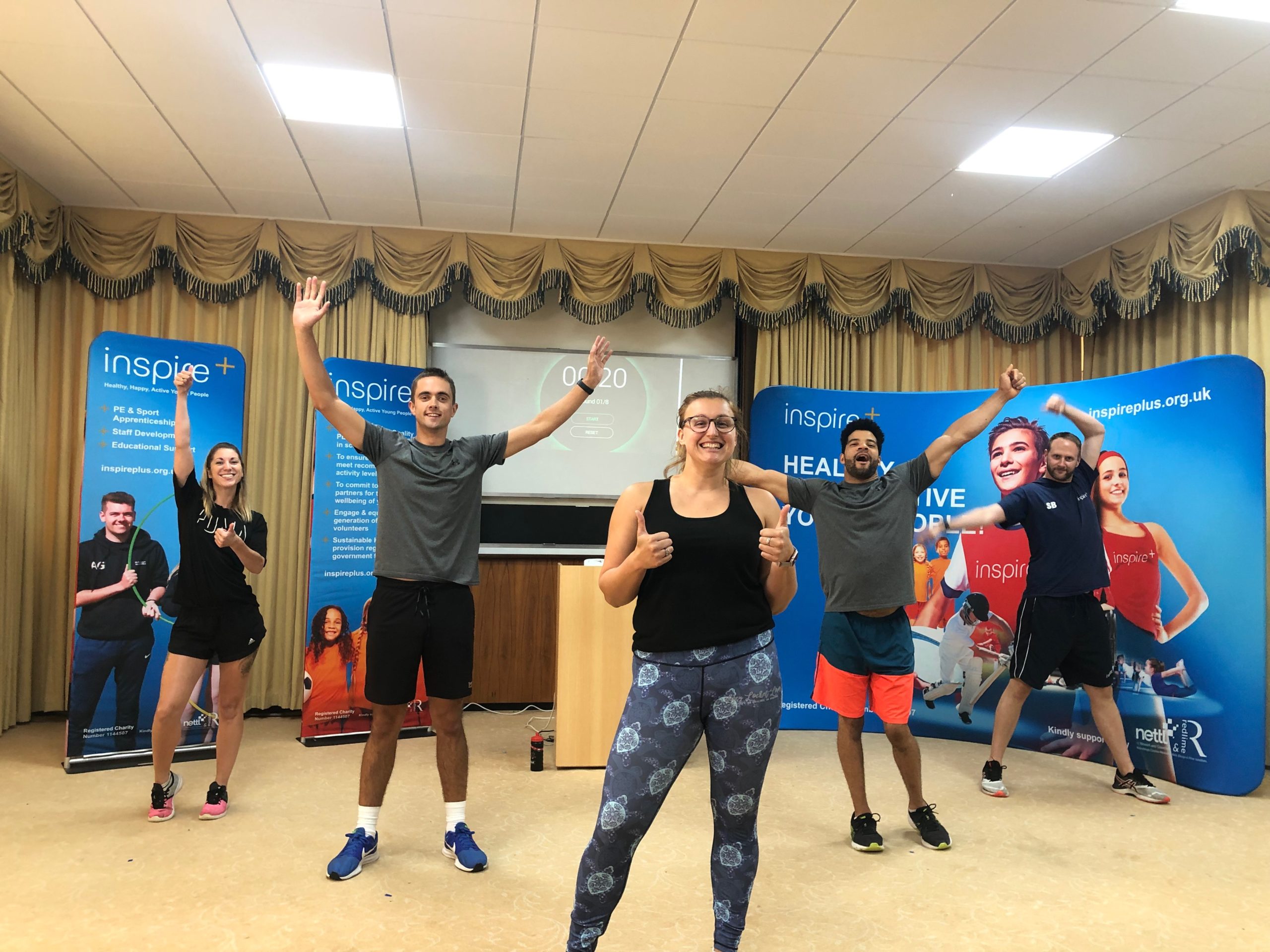 Wraparound Care Assistant – Uffington (Stamford)
Required for a September start RftS based at Uffington Primary School (near Stamford) are seeking to employ a new wraparound care assistant. The job will be to work alongside an experienced centre manager with 2 shifts per day 5 days per week during term time. The morning shift (7.20am – 9.00am) will involve preparing and serving breakfast along with delivery of some sports/games before the children go into school. The afternoon shift runs from 2.30pm – 6pm and involves delivering sports/games/arts/crafts along with snacks to the children booked on each day.  Currently holiday provision is 8.30-4.30pm but the successful candidate could request to opt out of working holidays if preferred.  This would be subject to agreement by the charity.
Wages from £7,000 – £14,000 dependent on age/experience (minimum age is 18 years)
RftS and inspire+ are dedicated to high levels of safeguarding and are an Ofsted registered provider. A full DBS check will be required on appointment. 
To find out more about this exciting job opportunity please contact: reachforthestars@inspireplus.org.uk 
To apply for the role please complete the application found below as soon as possible and return to reachforthestars@inspireplus.org.uk
Sports Coaches
inspire+ are always looking to increase their team of Sports Coaches who support local schools in South West Lincolnshire to achieve their teaching and coaching aspirations.
Sport Coaches have the opportunity, on a self-employed part-time basis, to deliver PE during curriculum and support school staff to become more confident and able, but also during afterschool sports clubs in both a Secondary and Primary School setting. There are also opportunities to coach during the school holidays through our popular inspire+ Olympic Sports Camps.
If you hold a UKCC level 2 sport award or gymnastics/dance equivalent and have the drive, commitment, dedication and enthusiasm to make a difference then we would love to hear from you.
Please send your CV to Michaela Walkden on Michaela.Walkden@inspireplus.org.uk
Alternatively, should you wish to discuss this opportunity informally please contact Michaela Walkden on 01476 578 137.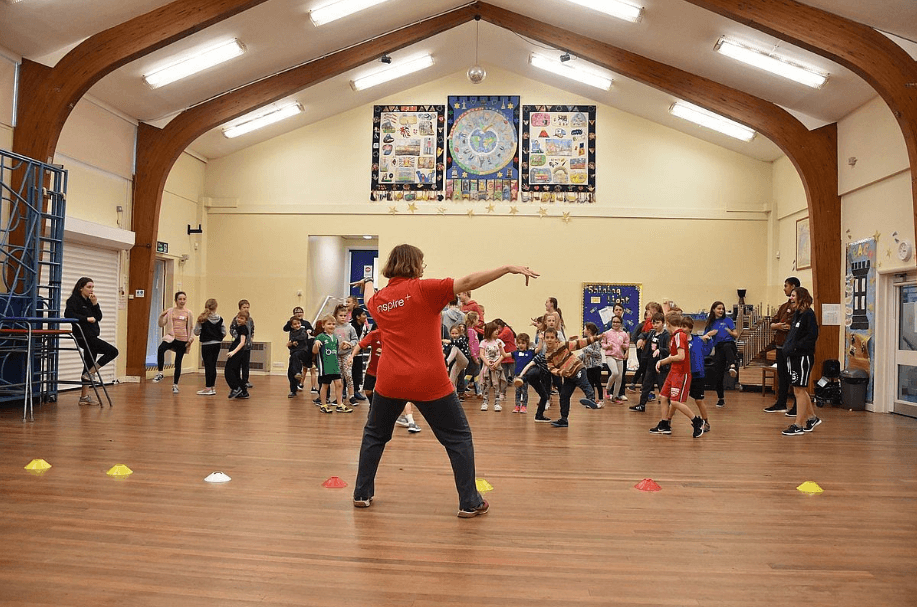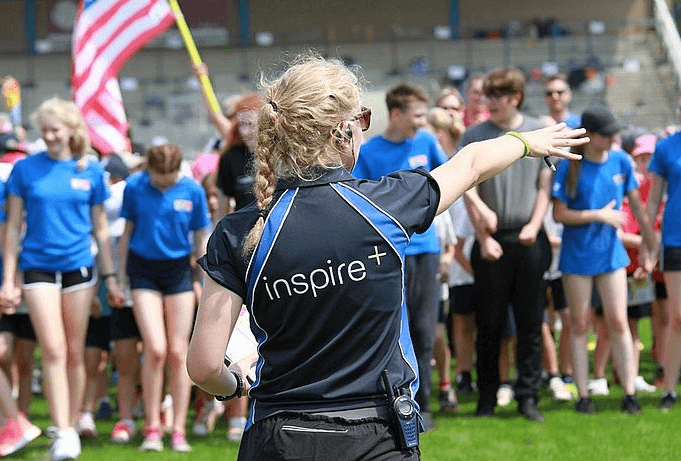 Graduate Sports Officer
This opportunity will develop knowledge, understanding and behaviours around PE, Sport and Wellbeing in schools. The opportunity offers a wide range of experience such as understanding safe coaching practices, participant and student needs, planning / delivering / evaluating sessions, and organising sport / community projects.
As a Graduate Sports Officer, you will be seen as a role model within our member schools, promoting lifelong habits regarding healthiness, happiness and physical activity. You may also support the delivery of PE and School Sport, offering a range of extra-curricular clubs and activities.
Your contract will be spent between our Grantham-based office and schools across South Kesteven. You will also be expected to engage with a range of practical training, classroom-based workshops, one-to-one support and e-learning.
The successful Graduate Sports Officer will show a passion for sport, coaching and working with children. Individuals will need to be energetic and inspiring.
For further details please contact our offices on 01476 578 137.
Become an inspire+ member
Interested in becoming one of our member schools? Call now on 01476 578 137 or click to...