Our Apprenticeship Vacancies
inspire+ are recruiting PE, Sport and Wellbeing Apprentices on behalf of schools!
APPLY NOW to be in with a chance of joining the programme in August 2022.
We are on a mission to make young people Healthy, Happy and Active!
Our hugely passionate team work in collaboration with local schools to deliver a unique apprenticeship experience. We are looking for aspiring Physical Education Teachers/Coaches to join our PE Sport and Wellbeing apprenticeship. This is a fantastic opportunity that will require a special kind of person. We want to speak with candidates who offer a keen interest in sport and physical education who understand the importance of exceptional PE and sports delivery in schools. This is not for the feint-hearted! You'll be joining a fast-paced education team who will be super excited to have you on board.
Interested in joining the programme in August 2022, find your nearest area and apply now!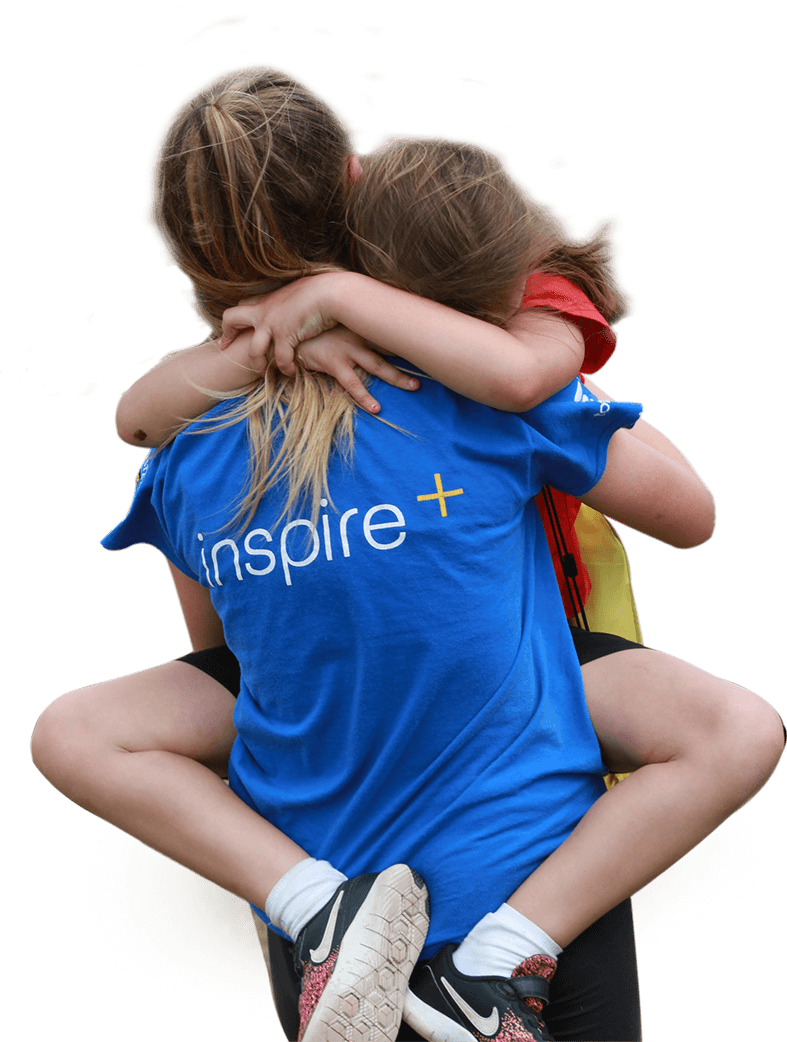 Become an inspire+ member
Interested in becoming one of our member schools? Call now on 01476 578 137 or click to...